Studio
The studio is the outcome of years of innovation and refinement that connects the best of both digital and analog.
It all starts with a pristine listening environment.
The acoustic design incorporates an extended frequency response with remarkable clarity, a deep sense of space and a three-dimensional timbre.
The monitoring system is provided by authentic ATC monitors coupled with a well balanced DA converter.
At the core is a mixing and mastering suite featuring a Rupert Neve 5059 16 Channel Analogue Summing Mixer and a Maselec MTC-1X Mastering Transfer Console. A selection of the best vintage and modern analogue equipment and a wide variety of up-to-date digital tools complete the sonic setup.
Yet the right gear shouldn't come at the cost of simplicity: the processing chain is clear and direct to guarantee transparency and musicality.
A pure signal flow is optimised by isolated clean power sources and superior customised wiring.
For any questions, you're welcome to drop by the studio or to call/write me any time.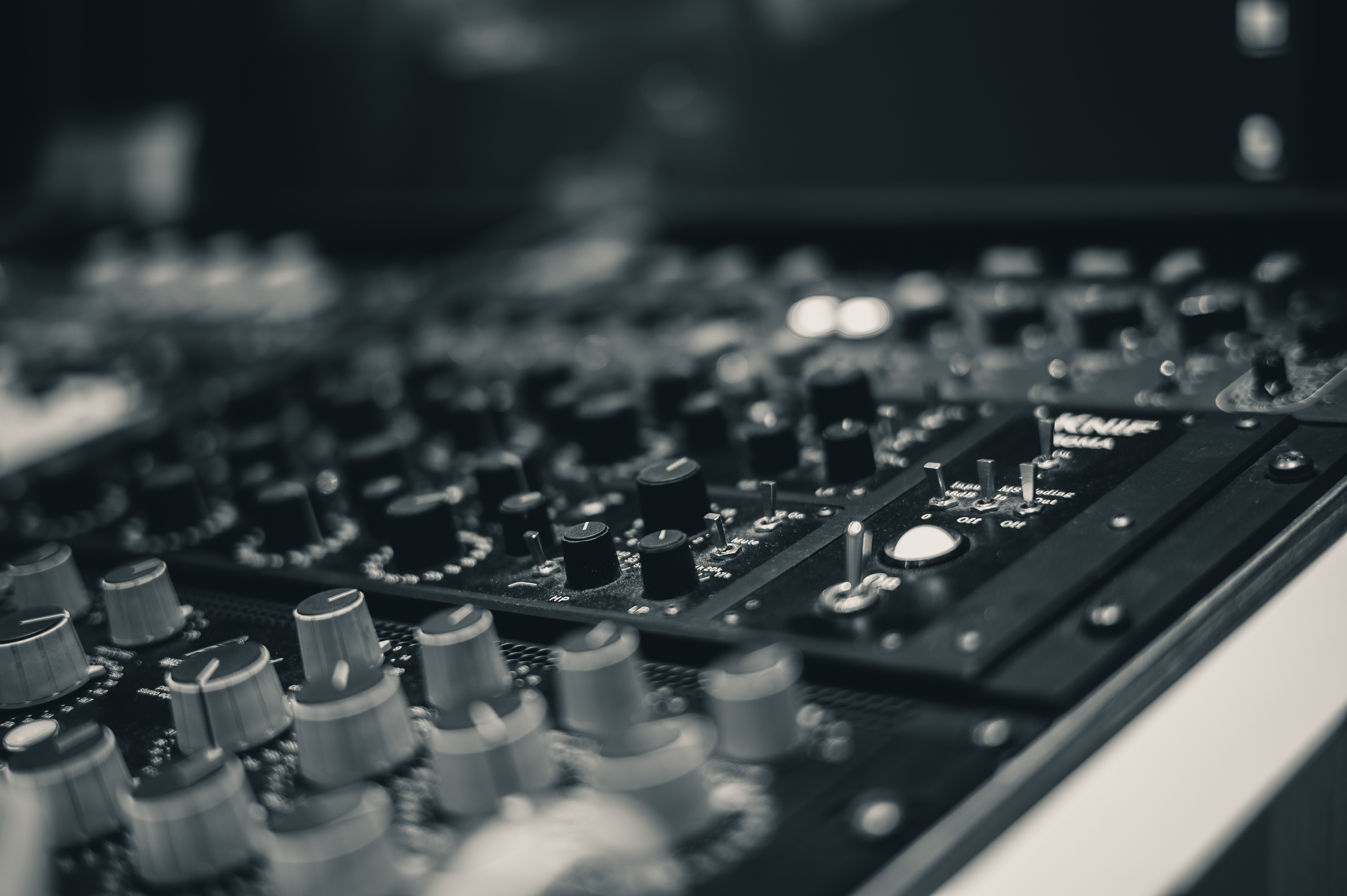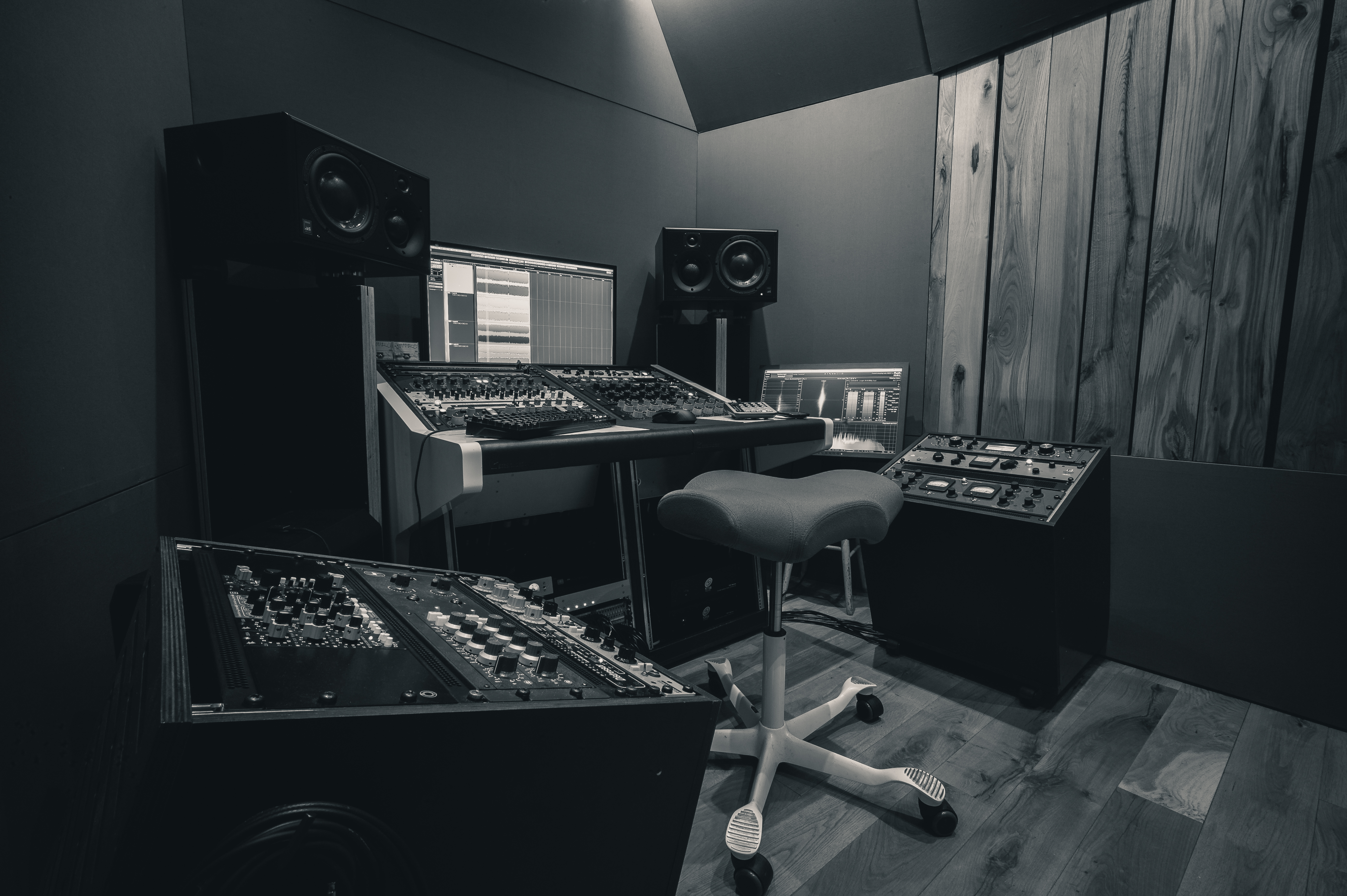 Equipment
ANALOG SUMMING
Console
MASELEC MTC-1X MASTERING TRANSFER CONSOLE
MONITORING
ATC SCM 25 ASL PRO
ACOUSENCE ARFI-DAC2
CONVERSION
ACOUSENCE ARFI-DAC2
ACOUSENCE ARFI-ADC2
CRANESONG HEDD QUANTUM
MYTEK 8X192
RME HDSPE AES
DYNAMICS
API 525
API 2500
CHANDLER RS124
DW FEARN VT-7
RETRO INSTRUMENTS 176
VACUVOX U23M
EQ
API 550A
CHANDLER LITTLE DEVIL EQ
ELECTRODYNE 511
GYRAF G23 S
HERITAGE AUDIO 6673
KNIF SOMA
MASELEC MEA-2